We lease or buy land for project development – If you are a landowner leasing land contact us directly.
CONTACT US NOW
Project Licence Acquisition
Acquisition of fully or semi licensed projects – Do you have fully or semi licensed projects? We are interested in acquiring them.
CONTACT US NOW
Strategic Partnerships for the development of RES project portfolios – Are you looking for a partner for your portfolio? We are here to discuss.
CONTACT US NOW
Walking on the footpath of sustainable development and ethical investment
We are passionate about clean energy, boosting low carbon development technologies to create long-term value for the community, the environment and our shareholders.
---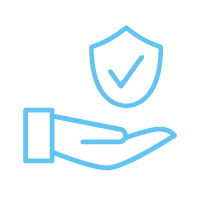 Develop & Build Ethically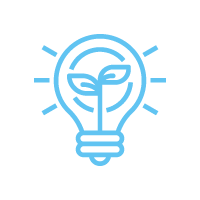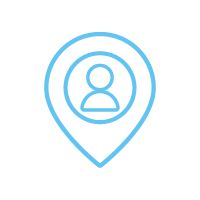 Support Local Communities
Award Winning Green Startup
Wattcrop received the gold award as green startup of the year 2023!
Award Winning Team
Exceptional Results
We have created services that address the development and operational cycle of renewable energy projects. Primarily focusing on Solar PV and Onshore Wind we start from greenfield development all the way to asset management and ancillary services for operational plants.
---
See all