A sustainable future for all
Wattcrop is a pioneering renewable energy and energy storage developer that has established its presence in the Greek energy market as a true startup success story. With a clear vision that guides the company from its inception, Wattcrop aims to become the most successful renewable energy project developer in Greece.
By strictly adhering to ESG criteria and environmental protection standards, while leveraging digitalization and innovative project development tools, Wattcrop has managed to co-create best practices in the sector and raise important issues for discussion, radically influencing existing development methods in Greece.
Wattcrop's success was accelerated with the acquisition of the majority of its shares by the global financial group Macquarie GIG, which came on board as a strategic investor in 2021.
With a portfolio of over 1.2GW of power generation and 1GW of energy storage projects under development, the company is expanding its operations and consolidating its significant position in the Greek market.
Who we are
A multi-shareholder company with founding members from across Europe driven by our passion to lead the way towards energy transition. Our competitive advantage is the company's global outlook; derived from the collective experience of our shareholders and coupled with our constant strive for excellence.
Renewable energy and energy storage developers.
Proven track record on international renewable energy projects. We have led more than 2GW of renewable energy projects from ideation to energisation and commissioning stage.
We have dedicated team based in the countries of interest to ensure smooth operations on all our sites and safeguard prompt response to administrative issues. Our partners have accumulated experience in navigating through all the legal and financial procedures according to the national framework.
Award Winning Green Startup
Wattcrop has received the gold award as green startup of the year 2023!
Award Winning Team
Exceptional Results
Our commitment is to develop renewable energy and energy storage projects with respect to the environment and in strong cooperation to the local communities.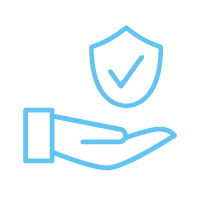 Develop & Build Ethically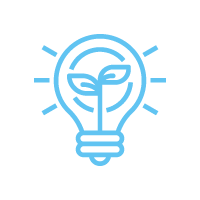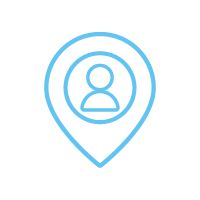 Support Local Communities