A sustainable future for all
Wattcrop was incorporated in 2019 aiming to develop best-in-class renewable energy and energy storage projects mainly in South-East Europe and the UK.
Currently Wattcrop has partnered with CERO GENERATION, a Macquarie Green Investment Group portfolio company and one of the largest renewable energy developers internationally, aiming to develop organically a significant asset portfolio exceeding 750MW of generation and 600MW of storage assets.
To achieve that we are capitalising on local talent by establishing local teams on the jurisdictions we operate. In addition to greenfield development, we aim to expand our portfolios through licencing acquisition and strategic partnerships.
Our goal is to drive Carbon Zero energy generation, support local communities, protect, and enhance ecosystem biodiversity, envisioning a better more sustainable future for all.
Who we are
A multi-shareholder company with founding members from across Europe driven by our passion to lead the way towards energy transition. Our competitive advantage is the company's global outlook; derived from the collective experience of our shareholders and coupled with our constant strive for excellence.
Renewable energy and energy storage developers.
Proven track record on international renewable energy projects. We have led more than 2GW of renewable energy projects from ideation to energisation and commissioning stage.
We have dedicated team based in the countries of interest to ensure smooth operations on all our sites and safeguard prompt response to administrative issues. Our partners have accumulated experience in navigating through all the legal and financial procedures according to the national framework.
Our commitment is to develop renewable energy and energy storage projects with respect to the environment and in strong cooperation to the local communities.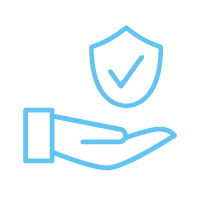 Develop & Build Ethically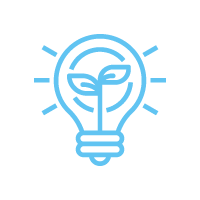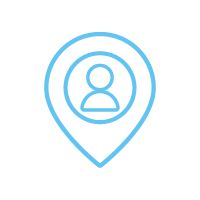 Support Local Communities